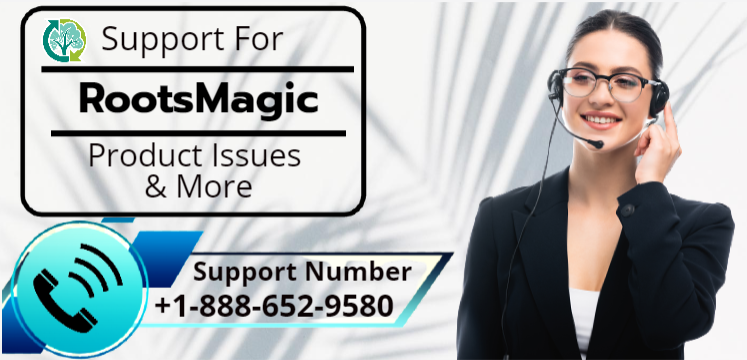 A Reunion Genealogy Software for Macintosh. This software also has a mobile app known as ReunionTouch which can be used on iPad, iPhone, iPod Touch.
Reunion genealogical software allows you to keep track of your ancestors, descendants, and relatives by storing, organizing, and displaying data.
It records names, dates, places, facts, tons of notes, sources, pictures, sounds, and videos. It shows family relationships in an elegant, graphic form.
Reunion genealogy software is easy to use, and easier to publish your family tree information on the Web or carry it on your external media. You can create genealogy reports, charts, forms, books, birthday calendars, mailing lists, questionnaires, and indexes.
In this software, you can create slideshows, calculate relationships, ages, and statistics. You can also create large, graphic tree charts which have editing boxes, lines, fonts, and colors on them. It's one of the specialties is Wallcharts.
System Requirements for Reunion Genealogy Software
You can use Reunion on macOS which is 10.9 or newer. But for the ReunionTouch on iOS device, your Mac must have macOS 10.10 or newer.
ReunionTouch
Firstly, ReunionTouch is a mobile application for Apple's iPhone, iPad, and iPod Touch devices. You may get ReunionTouch from the App Store on your iPhone, iPad, or iPod Touch. Tap the search button on your device and search for "ReunionTouch."
ReunionTouch allows you to keep track of your family history while you're on the go. It allows you to bring your family along. On the move, you can quickly see, explore, search, and modify your data.
In this software, you can add people, pictures, document the latest information, and correct your data while staying in sync with Reunion for Mac.
And most importantly, you must have an iPad or iPhone running iOS 9.0 or newer, a Dropbox account, and Dropbox installed on your Mac. Dropbox needs macOS version 10.10 or newer. A free Dropbox account supports up to 3 devices.
Reunion Genealogy Software for Windows
Before July 1997, Reunion which is developed by Leister Productions, for Windows was available to use. It was later acquired by Sierra, a different business.
Following Sierra's purchase, Leister Productions became a Mac-only developer, no longer cooperating with Reunion for Windows and no longer creating Windows apps.
Reunion for Mac, on the other hand, continued to own, develop, and publish.
Sierra, who acquired "Reunion for Windows" changed its name to "Generations for Windows."
In June 2002, Genealogy.com purchased "Generations for Windows". They later dumped the Windows product. And now there is no Reunion for Windows available to use.
Conclusion:-
Reunion genealogy software is only available on Macintosh and not available for windows. If you need any help regarding RootsMagic software or any other genealogy software you can call us at +1-888-652-9580.
FAQ's-

Q:- Is Reunion 13 working with macOS Big Sur?
A:- Yes, it is compatible with the new macOS Big Sur.
Q:- Can Reunion import my data from Family Tree Maker?
A:- Yes, you can import files from any genealogy program including the FTM.
Q:- Is Reunion available for Windows PCs?
A:- No. It is only available for macOS.
Q:- Is Reunion available for multiple macOS?
A:- Yes, you can use Reunion on multiple macOS in your home including the handheld devices like iPhone, iPad, etc.
Q:- Is Reunion easy to use?
A:- Yes. Its interface is very user-friendly.
Q:- Can we define our own field?
A:- Yes. You can definitely define your own fields.
Also Read:-