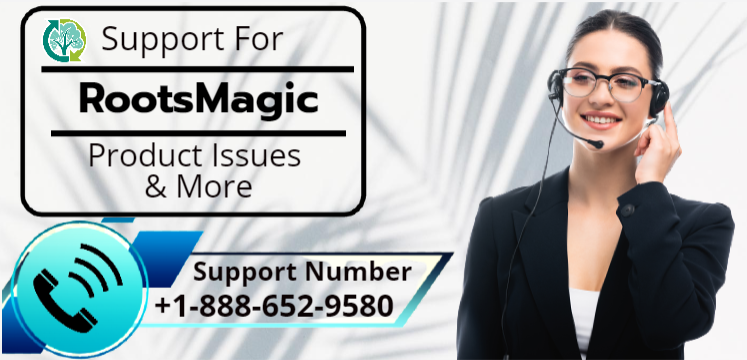 In this edition, We will tell you about RootsMagic Vs. Legacy, On the other hand, we also provide you the complete information about RootsMagic and Legacy.
Compare RootsMagic Vs. Legacy Software
Genealogy Software is essential for working on family history. With the database, you never get lost and can evaluate new sources of evidence. In addition, it helps keep records, share research findings, and save the research.
There is a collection of things that genealogical software must do to build a family tree, record the information on your ancestor's birth and death dates, their locations throughout their life, and your relationships with them. In addition, it must document research sources and link them to your family tree.
A good genealogy software must maintain more than one database for multiple family trees and print out ancestral charts and reports. It shares your family tree with others in print and electronically.
Also, store photos, audio and video recordings, and scans of your ancestors and documents. Plus, protect your information through regular offline and online backups. Most importantly, it hints where and how to search for more clues. And export your information to other genealogy programs.
In addition, a good genealogy program would let you download information directly from specific online resources like Ancestry, Family Search, MyHeritage, Fina A Grave, and Find My Past. It should map your ancestors through time and space. It helps you browse online directly without switching to a different web browser.
1) RootsMagic Software
RootsMagic and Legacy primarily have the same functions. The Record Identification Number (RIN) feature in RootsMagic is more valuable than Legacy. The research log in RootsMagic is in-built, whereas the To-Do List is good in Legacy.
RootsMagic's research log is accessible within the program itself. You can name the research log and assign it to a family, person, event, or place. In addition, the record's objective can be defined and set as a date and a reference number.
RootsMagic and Legacy have the same source creation method. These two programs have minor differences in source creation. Both are good at creating a source. Legacy and making the source allow adding the source to the source clipboard.
RootsMagic is an excellent tool for a novice or an advanced researcher. Its ability to source intricate details helps. It is easy to use and preferred by users. At the same time, Legacy is for those who take the time to learn additional functionalities and how to use them to perform advanced technical tasks.
2) Legacy Genealogy Software
Legacy can compare two people side by side with the help of comparing two people's tools. It helps in the scenario when you have two people with the same name. And you are unsure whether the two people are the same or not.
Legacy has the best set of charts that any other genealogy program. You can easily print your chart and reports on Legacy, and within the program, you can turn your family tree into a webpage.
With the help of Legacy's built-in browser, you can check out the information from various sites without switching back and forth. In addition, with the online backup in Legacy, you can save your information.
RootsMagic has one of the best features known as RootsMagic To-Go. This feature helps you to load a portable copy of the program on a USB drive. You can use it on the move and do your research at a coffee shop, library, or at a friend's house.
Legacy does not support same-sex marriages, while RootsMagic does. But Legacy works with many free and valuable websites like Family Search, FindMyPast, MyHeritage, Find A Grave, and Genealogy Bank.
This is helpful to search the records and get automatic hints. Whereas RootsMagic connects to and downloads information from websites like Ancestry, MyHeritage, and Family Search. When it comes to charts, RootsMagic does not have a variety of charts as Legacy does. But it has extensive options for creating reports.
The interface of Legacy is more excellent than of RootsMagic. Both the genealogy software is available in two versions – Free and Paid. The free version lacks a few exciting and advanced features; however, the paid version is more productive with the latest and most valuable features.
This is all about RootsMagic Vs. Legacy. If you want to compare more RootsMagic Vs. Legacy then you should call us. If you need any help regarding RootsMagic software or any other issues, you can call us at +1-888-652-9580.
Also Read:-